The deputy of 18th district gives good mood and happiness to long – livers.
Back
Recently, assistants of the deputy of Ukraine Grygorii Kaletnik greeted a resident of Lypovetska district, Kravtsun Anna Dmytrivna , a resident of village Viitivtsi, Lyaliutska Vira Sylvestrivna, a resident of village Rossosha, Tatiana Matviivna Dembowska, and the resident of the city Lypovtsi with the 90th anniversary.
On behalf of the Deputy, to the residents were wished health, wellbeing and desire to celebrate such a great event in a family circle.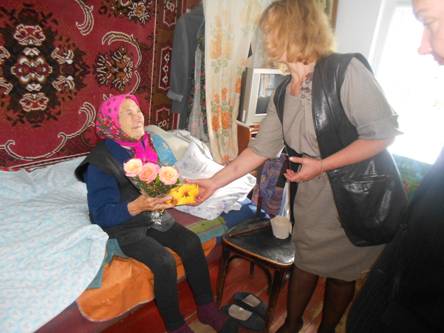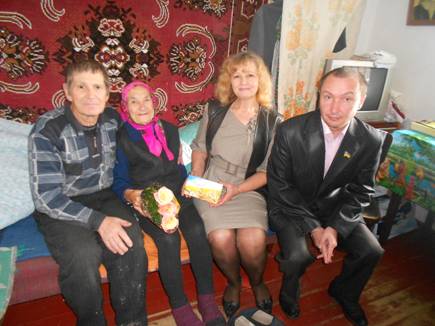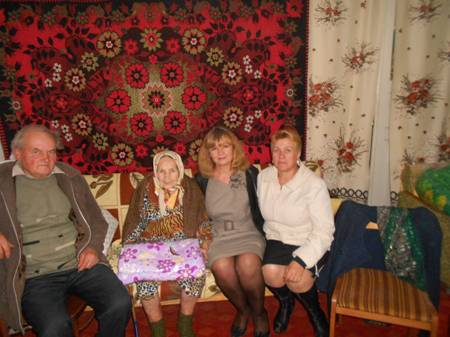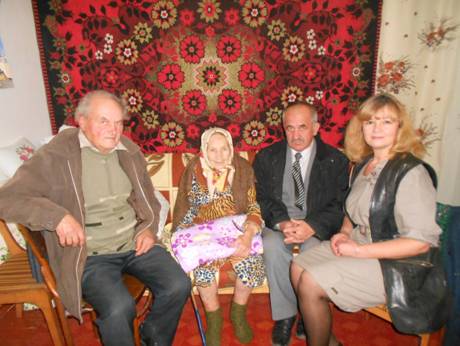 ---