On 14th July Grygorii Kaletnik visited picturesque village Grabovets and holiday "Bow to my native village".
Back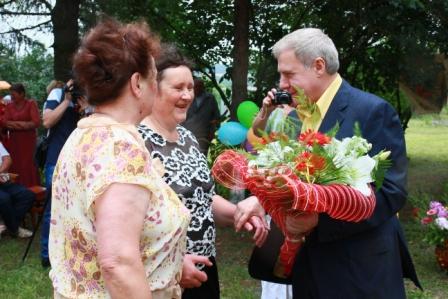 On 14th July, Grygorii Kaletnik visited the holiday "Bow my native village". During the concert were mentioned the memorable pages of village history. Grygorii Kaletnik welcomed and congratulated all villagers and visitors of the village. He presented to children, who had a birthday and invalids of WWII different gifts. During celebration each child received a t-shirt and sweets.
"I become very happy when I have an opportunity to meet with my voters, because holiday of the community – is my holiday too. Here live extremely industrious, hospitable people who bring up intelligent and happy children. " – says the Peoples Deputy Grygorii Kaletnik.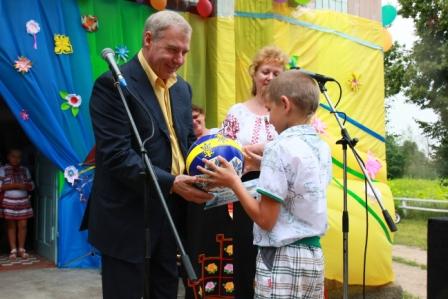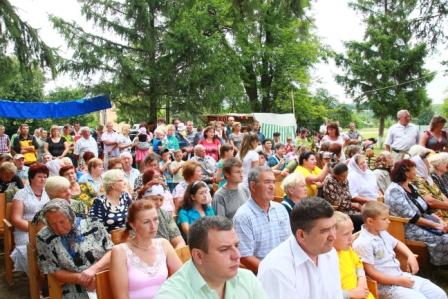 ---