Doctors of the medical and diagnostic project saved the life of the resident of the village Konstantynivka
Back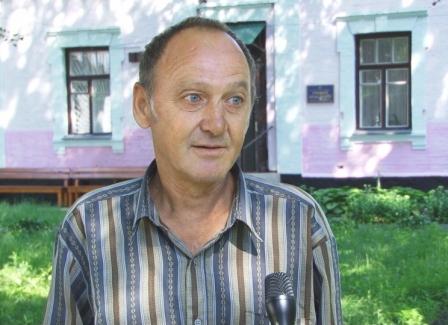 Saving peoples' lives in critical situations is a sacred duty of those who swore an oath of Hippocrates. But in order this process would be effective, doctors must create the conditions in which it will be possible to reach the patient in time and have the whole arsenal of tools necessary to save human life - says the peoples' deputy of Ukraine, Grygorii Kaletnik.
In June 2012 started its work a unique medical and diagnostic project "Free medicine – for every family"
An accident happened at the moment of the regular staying of ambulance in the village Kostiantynivka. Reanimation with the project team was going to a bed-patient and suddenly at the village pond, anxious people ran down to meet them. They asked medical emergency for help, since a drowned man, whom they just pulled out of the water, had no signs of life.
For to save the victim, doctors Mykola Sushko and Lilia Riabyschuk, decided to make an ultrasound diagnosis. All the range of first aid measures was done with heavy patient. After that, it was decided to deliver him to City Hospital in Turbiv.
On the way to Turbiv the man's heart stopped for two times and doctors bravely and professionally overcame these crisis moments.
Today Andrii Bilskyi feels well and getting ready to return to normal everyday regime.
---