On 6th July Grygorii Kaletnik congratulated the citizens of the village Leukhy of Illintsi district with the Ivana Kupala Day.
Back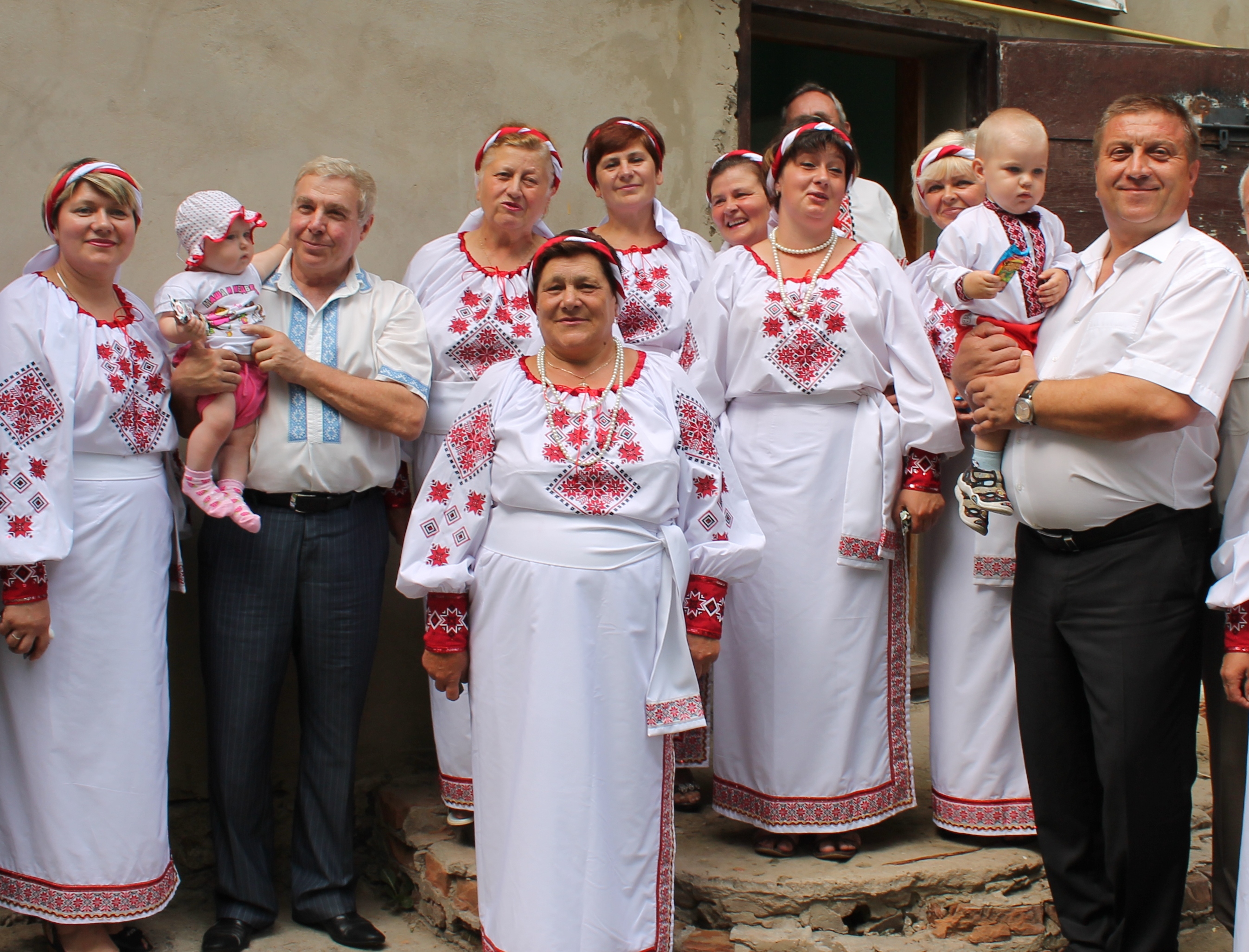 He communicated with the villagers. They, in their turn, shared with their everyday problems (milk prices, land sales, children's education at colleges and universities) which Grygorii Kaletnik tries to solve; he congratulated the participant of the collective "Lastivka", also he congratulated mother of 3 kids with birthday and gave her a valuable gift.
"As a President of the University and peoples' deputy, I defend the interest of studying, first of all of the villages young people, for whom it is very important to create maximally comfortable conditions for the entrance and studying at higher educational establishments. I am a co-author of a draft-bill on education, which without the abolishment of External Independent Knowledge Testing, gives an opportunity to an entrant to enter the University with the help of exams. I am grateful to parents, who bring up good, energetic and smart people, who enter VNAU and other educational establishments"
"I am not tired of admiring our people, because they are - the best, the most talented, hardworking and hospitable people in the world. I truly believe that together we will overcome all obstacles and I, in my turn, will make everything possible from me"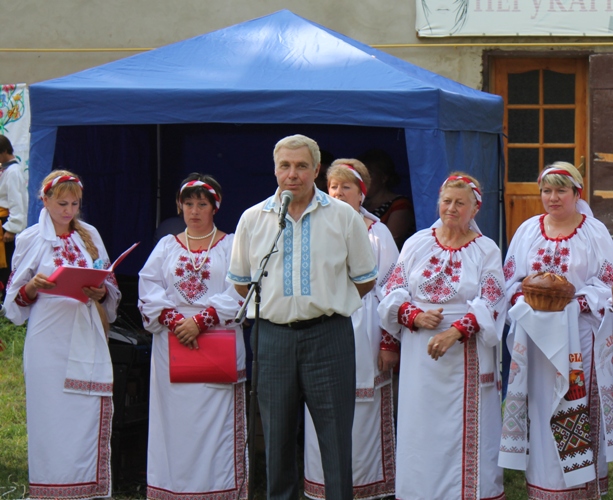 ---